Oscar Mamooi Paradisia 4
Inspirados en la naturaleza Oscar Mamooi nos presenta una colección con un diseño único y muy original. Líneas que parecen cortadas en la piedra o el hielo en una colección diferente y atrevida. El modelo Paradisia presenta una clásica forma de infinito, estrechas en el centro, ampliando en el extremo con un genuino diseño de Mamooi. Montura de titanio en color dorado. Calibre 54-18. Varilla 140mm.
Buying from outside Spain?
We are ready to deliver your orders to many countries around the world, starting at 11.95€ of shipping cost.
Brand
Oscar Mamooi
Las gafas de Oscar Mamooi son auténticas obras de imaginación y sensibilidad artística. Desde Venecia las monturas de Mamooi nos ofrecen volúmenes y formas únicas, de una formidable creatividad. La inspiración en la naturaleza se presenta como una línea habitual en esta joven marca. Son gafas que proyectan vitalidad con la irreverencia propia del artista provocador. Lejos de la indiferencia y la uniformidad de muchas gafas, Oscar Mamooi propone una potente combinación de sólida fabricación y moderno diseño.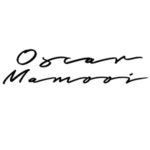 Otros productos que pueden interesarte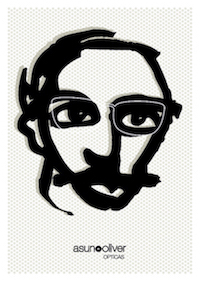 Free shipping from purchase over 55€
We offer free shipping on orders over €55 to mainland Spain. We ship to almost any destination in Europe and other parts of the world at a reduced price.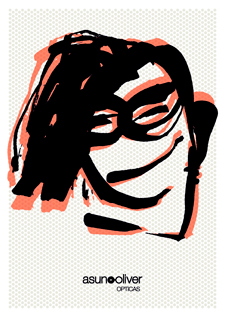 We guarantee the return of your order if you are not satisfied
We know that shopping online doesn't always work the first time, so we offer you our satisfaction guarantee. We always accept returns of your online orders.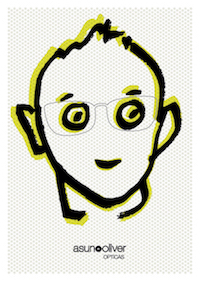 We are opticians at the leading edge of eyecare technology and solutions
We provide you with the best visual health solutions. Consult us if you need to get your glasses adjusted or if you have any doubts about the adaptation.