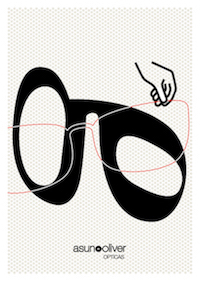 We are specialists in low vision solutions
We call low vision those cases where there is a reduction in vision due to eye diseases, which cannot be corrected by means of conventional glasses or contact lenses, drugs or surgery, and therefore prevents us from carrying out everyday tasks.
In our opticians' shops in Valencia, Riba-roja de Túria and Vilamarxant we have a wide range of solutions for low vision, such as magnifying glasses, microscopes, prisms and special filters.
Low vision solutions (Spanish)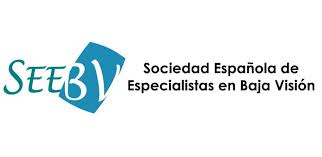 We are members of the Spanish Society of Low Vision Specialists
Low vision videos
What is low vision and what are the solutions?
Low vision is understood as the limitation to be able to carry out everyday activities, such as reading or watching television. Low vision is usually caused by pathologies associated with age, such as cataracts, glaucoma or macular degeneration. Our opticians have a complete catalogue of solutions for low vision.
Low vision solutions for distance, telescopes and ML filters
The most common case is for television viewing through telescopes, where there are monocular solutions. There are also solutions for glare where ML filters are of great help. In the case of problems such as AMD, glaucoma or retinosis it is necessary to magnify, we have ML Filter Biocover.
Solutions for low vision, filters for AMD and other problems
In these cases, we use special filters to solve many vision problems resulting from macular degeneration and other visual problems. These solutions, which are not only for people with low vision, are customised and there are a multitude of possibilities depending on each need.
Near vision aids and other low vision solutions
There are many solutions for close-up viewing in everyday tasks. For example, we have practical needle threaders or measuring devices for cooking. In optics, we have everything from electronic and conventional magnifiers to useful accessories for working with near vision to help with everyday tasks.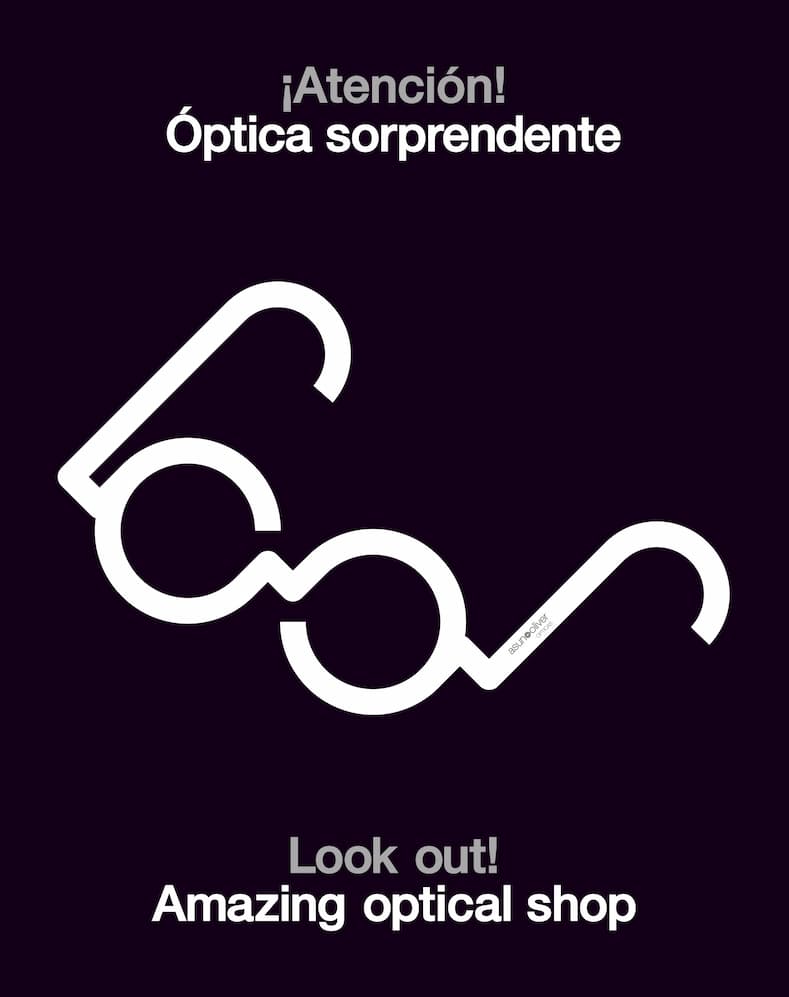 963 34 29 94
Óptician Valencia
Book an appoinment in our Valencia's optician.

We will surprise you.
To guarantee a personalised service at the optician's, we recommend that you make an appointment in advance. Contact us using the form below or by telephone or through WhatsApp. Once we get your enquiry, we will contact you in the blink of an eye