The most original optician in Valencia
with the best styling consultation
We have created an unique space for a complete eyewear experience. A place far from the predictable, with glasses and your vision as the main protagonists. Find here the most original glasses but with an expert and professional attention.
We are your opticians
The perfect combination of technology and original glasses to take care of your vision
Our proposal includes a complete prescription experience together with a personal selection of international brands. We incorporate the most advanced technology for your eyes and have the most advanced instruments to guarantee a 100% personalised fitting.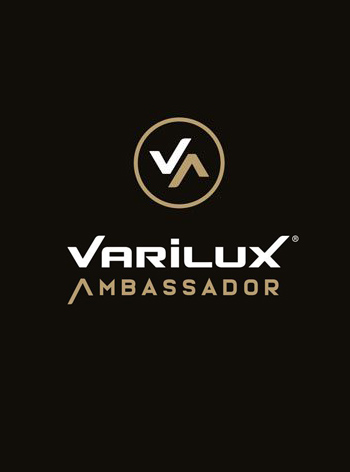 We are Varilux Ambassadors offering you the latest technology in prescription and lens customisation.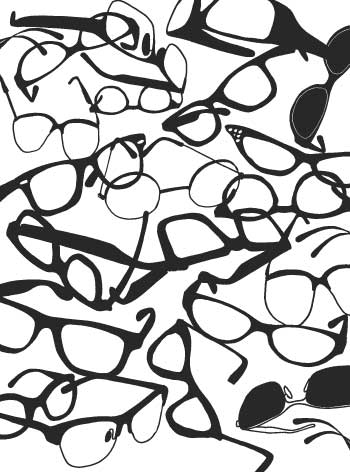 A very personal selection by Asun Oliver of original and different brands of glasses that you are sure to fall in love with.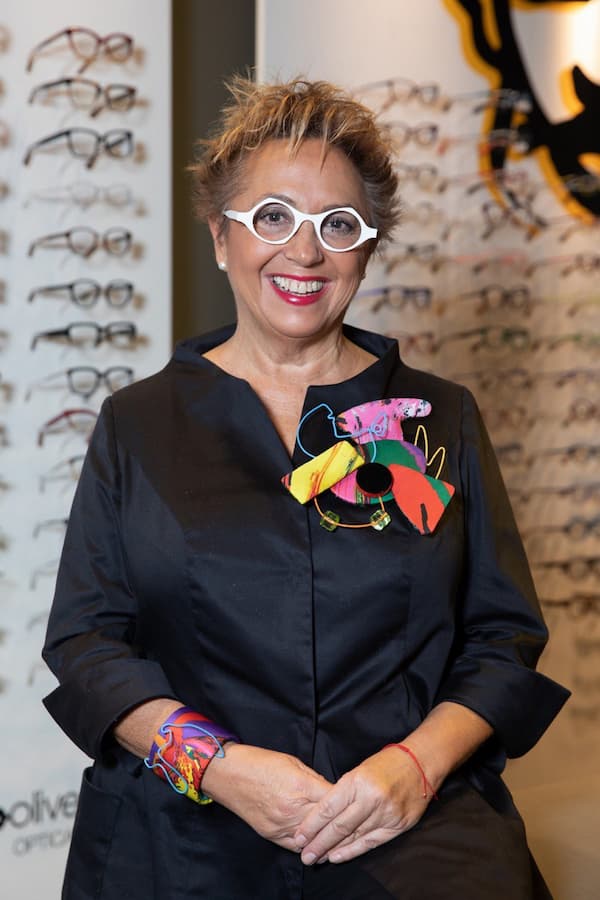 Asun Oliver, founder and soul of Asun Oliver Ópticas
Our commitment
with your visual health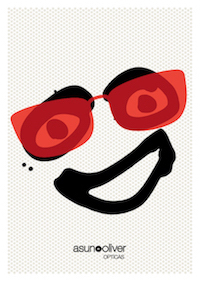 We offer you a full guarantee on the fitting of your glasses.
In our opticians we work to ensure that you get a perfect fit for your glasses. If you are not able to adapt as you would like, we are committed to achieving the best solution until you do. And all at no additional cost to you.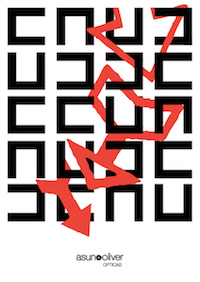 We are at the very latest in technology and eye health solutions
In our opticians you will find the most advanced technology for your eyes. We have incorporated the latest lens technologies and we have obtained the certification as specialist centres for leading brands in the international optical sector.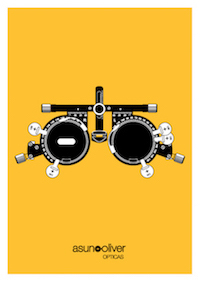 We review your vision without without leaving out a detail
Assisted by the latest technology, our optometric prescription protocol guarantees a complete assessment of your vision. We also provide advanced services in contact lenses, tear evaluation, colour vision and we examine the back of the eye.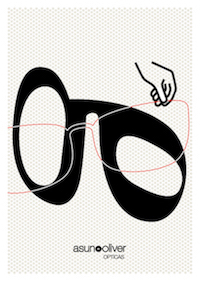 We specialise in solutions for people with low vision
At the optician's we have different solutions for people suffering from low vision. We have an extensive catalogue of low vision products and we also offer vision therapy services for both children and adults.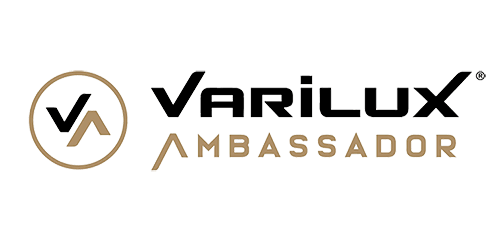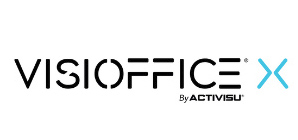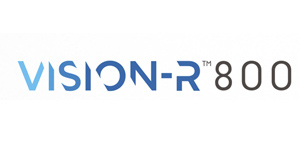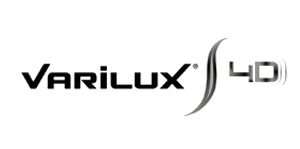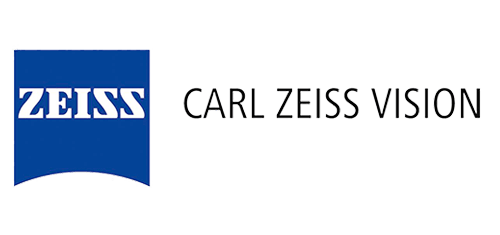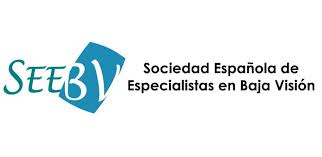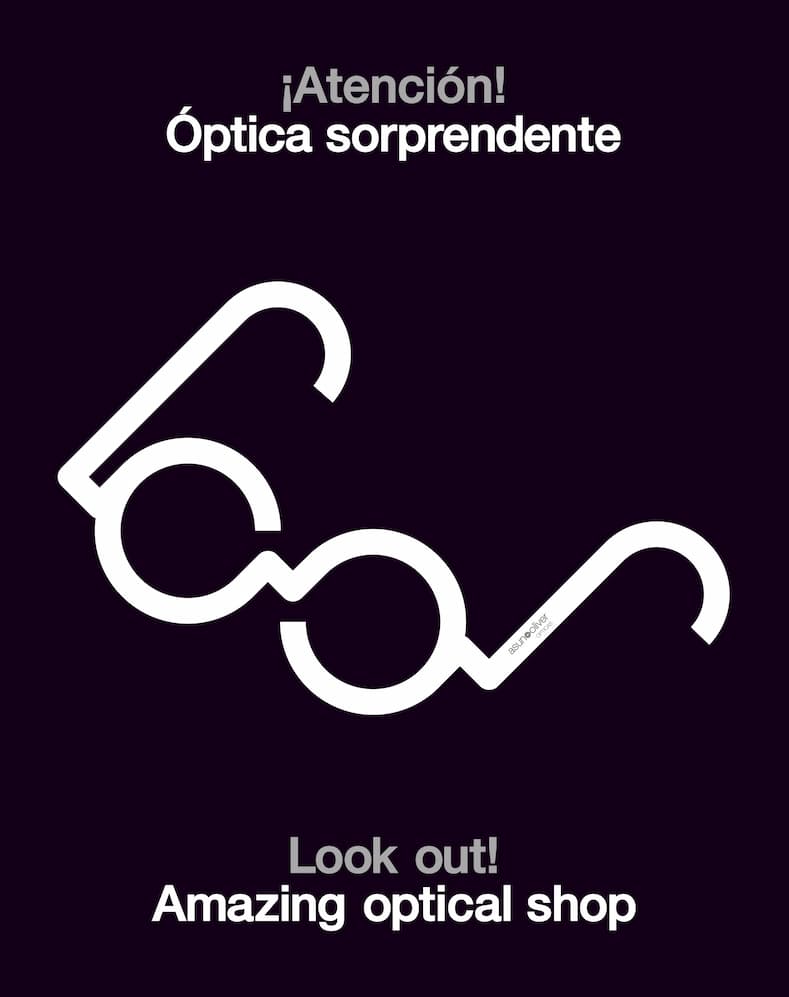 +00 34 963 34 29 94
Optician Valencia
+00 34 601 04 28 14
WhatsApp
Request an appoinment in our Valencia's optician.

We will surprise you.
To guarantee a personalised service at the optician's, we recommend that you make an appointment in advance. Contact us using the form below or by telephone or through WhatsApp. Once we get your enquiry, we will contact you in the blink of an eye
My store in Valencia is the place I've always wanted for glasses to be the real protagonists
Asun Oliver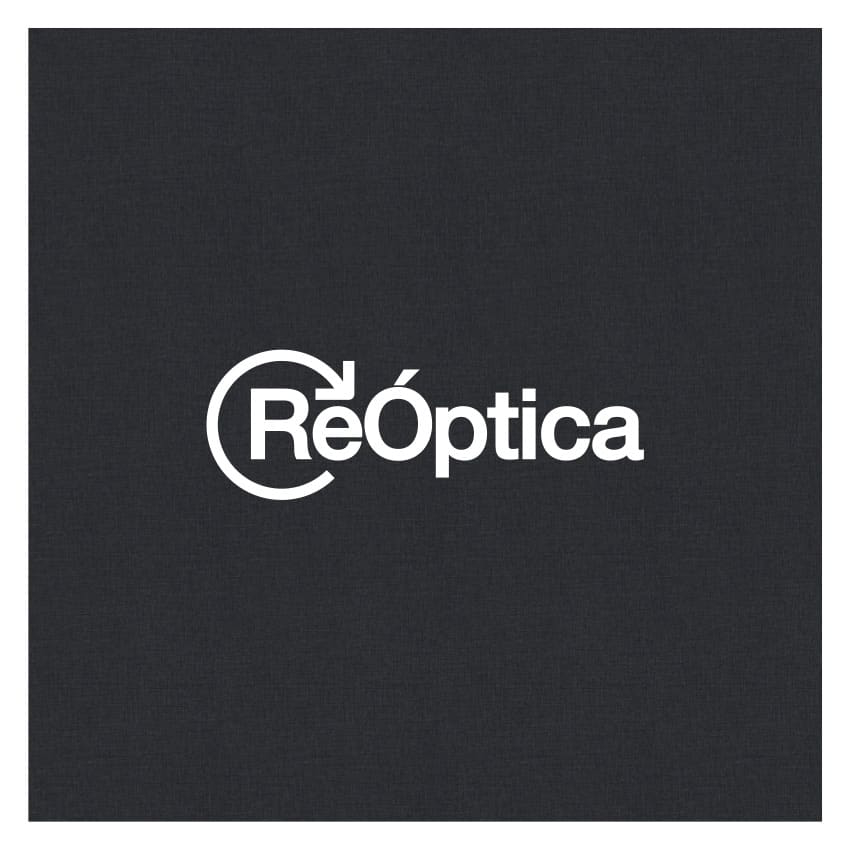 Circular economy
We've created ReÓptica, the first optician to launch an environmental sustainability project
ReÓptica is the first optician's shop to launch an environmental sustainability project project with different lines of action to recycle, reuse and promote new eco-efficient materials. eco-efficient materials. With three lines of action, ReÓptica is our commitment to reuse and recycle materials from the optician's shop to create unique objects. from opticians to create unique objects.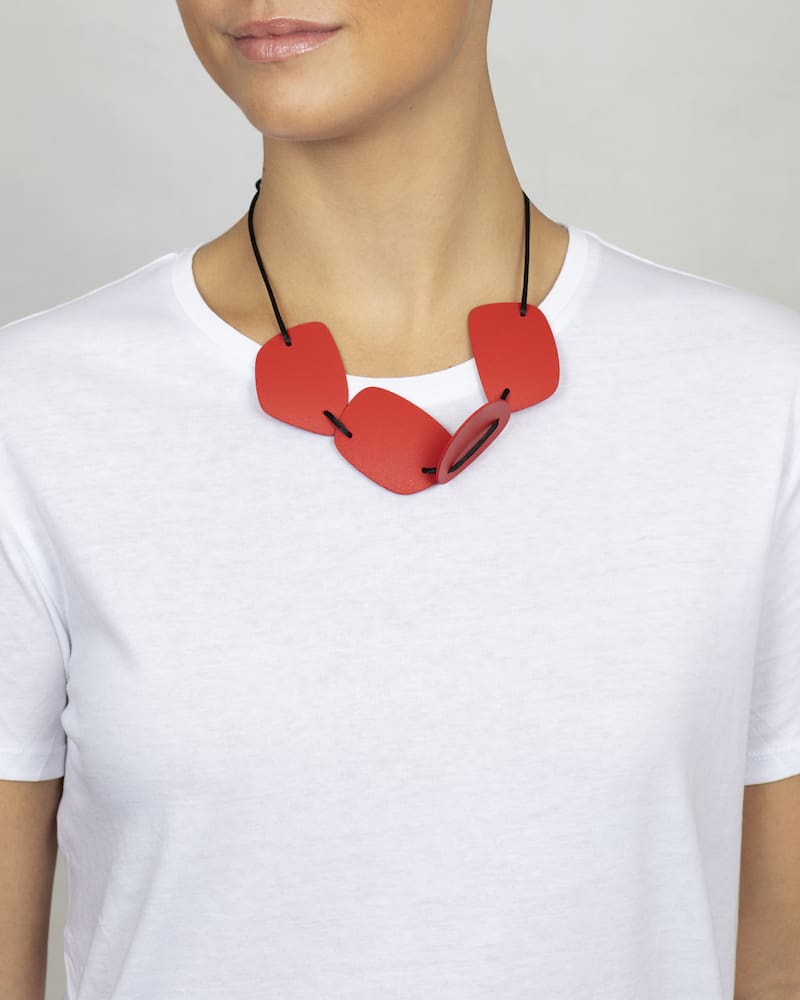 We reuse and recycle from our optics with exclusive designs of earrings, necklaces and bracelets.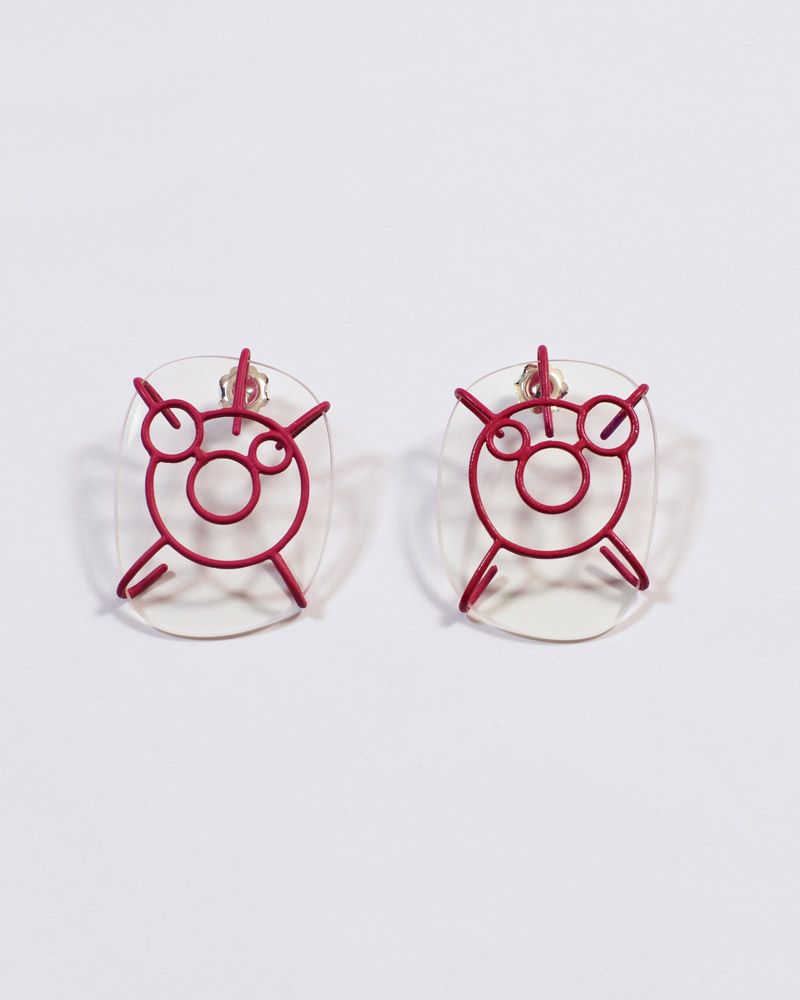 We collaborate with eco-friendly designers linked to the world of circular economy to produce our pieces.
Social responsibility
At Asun Oliver Ópticas we improve our environment with your glasses.
Our work aims to improve the lives of our customers and make a positive impact on our environment. As opticians we are a local business and we cooperate in the social and economic life of our neighbourhoods. Our team always offers a close attention to people of all ages.
We are committed to family and social associations. In addition, through ReÓptica, we through ReÓptica, we promote circular economy actions that help sustainability.