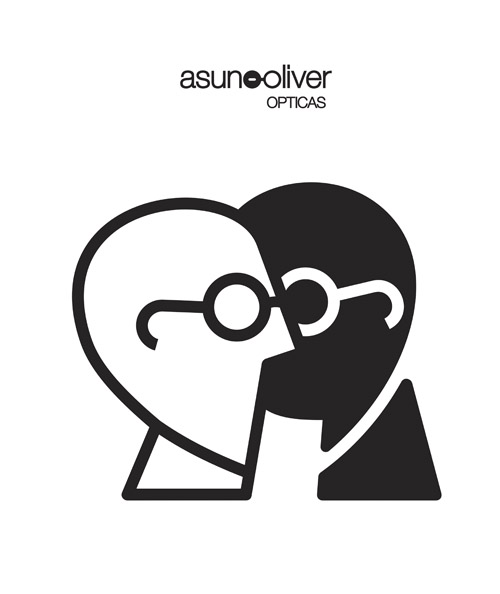 Social responsability
At Asun Oliver Ópticas we improve our environment with your glasses
Our work aims to improve the lives of our clients, while achieving a positive impact on our environment. In our opticians we like to think that thanks to your glasses, we help to improve some of the things that surround us. From a close attention to cooperation with social projects, we have proposed to put our particular grain of sand to improve what surrounds us.
Initiatives and projects
we are involved with
At Asun Oliver Ópticas we believe in social projects and in the ability to generate change through small actions. We participate together with family and social associations. In addition, through our ReÓptica brand, we promote circular economy actions that help sustainability.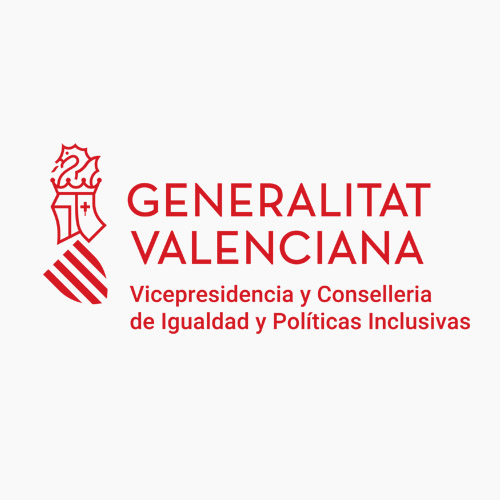 Collaboration agreement to donate glasses to women at risk of social exclusion
This is one of the most important agreements with the longest history. Established years ago with the Ministry of Social Welfare (now Equality and Inclusive Policies), it consists of the visual health service and donation of complete glasses to women at risk of social exclusion. There have been many glasses during these years that we hope have been of help to these people.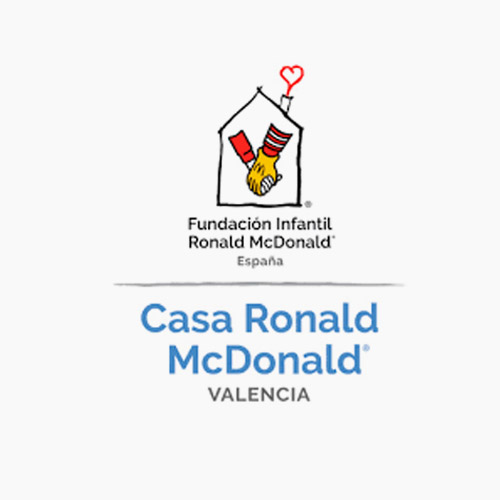 We donate €1 from each glasses sold to benefit the Ronald McDonald House Children's Foundation in Valencia
For us this collaboration agreement is special, because it is very uniquely a Foundation to help children and their families. In addition, this agreement allows us to share this action with all our clients, who will collaborate directly with a contribution of 1 euro for the purchase of his glasses. Likewise, this agreement also includes special conditions for the Foundation team and their direct family members.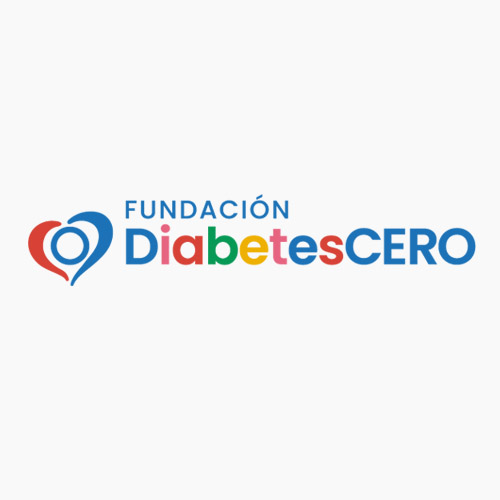 We are a friendly company DiabetesCERO Foundation that finances research projects on type I diabetes
The DiabetesCERO Foundation financially helps research projects aimed at curing type I diabetes. We also have a collaboration agreement with this foundation and with the Association Diabetes Valencian. At Asun Oliver Ópticas we know the importance of combating this disease that so much affects the visual health of people.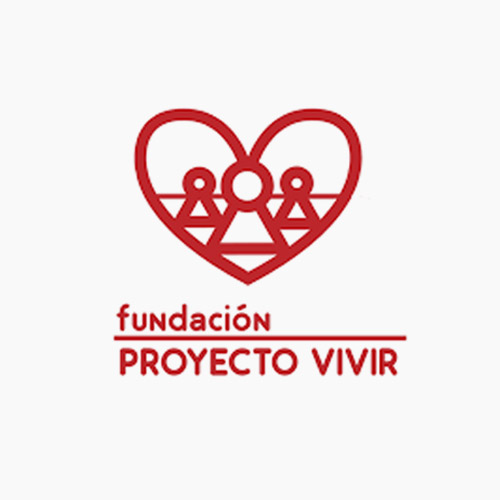 Support for initiatives and actions undertaken by the Proyecto Vivir Foundation
The foundation Proyecto Vivir is a non-profit organization that fights for the development, emancipation and empowerment of women, from the principles of gender equity and social justice. Asunción Oliver Lauder as patron of the Foundation, has a close relationship that is reflected in various initiatives and actions.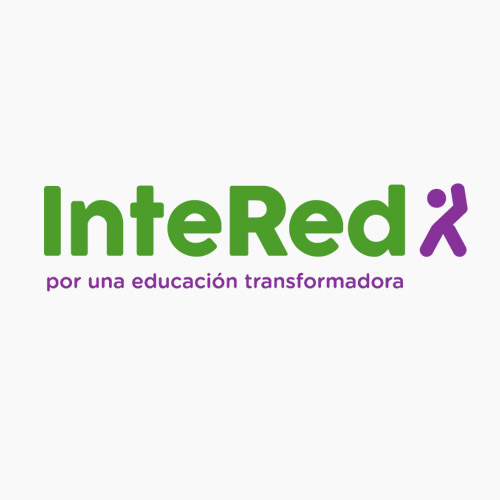 Collaboration with actions promoted by the Intered Foundation
The Intered Foundation is an NGO promoted by the Teresian Association, which is committed to an education transformative, that generates the active and committed participation of all people in favor of justice, gender equality and social sustainability and environmental. With Intered we collaborate with your commercial actions to raise funds for the Foundation.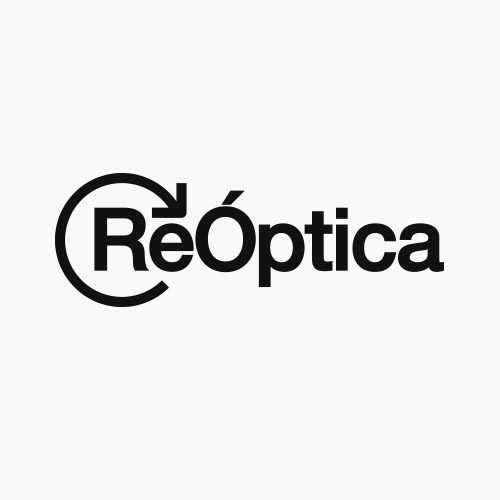 We create ReOptica our environmental sustainability project from our perspectives
ReÓptica is the first optician to launch a project of environmental sustainability with different lines of action to recycle, reuse and promoting new ecologically efficient materials. With three lines of action ReOptics is our commitment to reuse and recycle optical materials to to create singular objects.