Sonia B. Cube Madras
Auténticas y originales gafas con el sello de la marca francesa. Fabricadas y diseñadas en el taller de Sonia Bichat. Montura muy femenina con decoración muy peculiar. Destaca especialmente sus líneas hexagonales con un estampado lleno de color y que nunca se repetirá. Calibre 46-23.
Buying from outside Spain?
We are ready to deliver your orders to many countries around the world, starting at 11.95€ of shipping cost.
Brand
Sonia B. Design
Las gafas de Sonia Bichat apuestan por la fabricación y el diseño exclusivamente francés. Esta joven marca tiene en su ADN la fabricación eco responsable. Producen sus gafas desde materiales reciclados, con un proceso único que crea placas de acetato con estilos genuinos llenos de color. Son gafas fabricadas con la tradición artesanal francesa, exquisitos diseños y un espíritu independiente lleno de creatividad.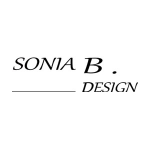 Otros productos que pueden interesarte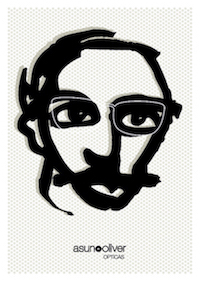 Free shipping from purchase over 55€
We offer free shipping on orders over €55 to mainland Spain. We ship to almost any destination in Europe and other parts of the world at a reduced price.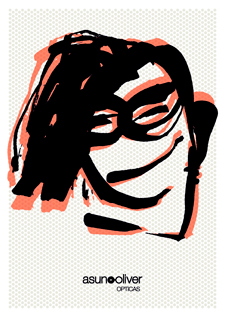 We guarantee the return of your order if you are not satisfied
We know that shopping online doesn't always work the first time, so we offer you our satisfaction guarantee. We always accept returns of your online orders.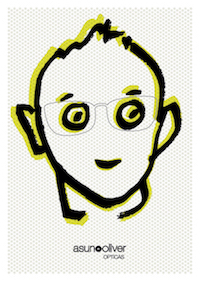 We are opticians at the leading edge of eyecare technology and solutions
We provide you with the best visual health solutions. Consult us if you need to get your glasses adjusted or if you have any doubts about the adaptation.