Xit M105
An evolution of one of Xit's most iconic designs with a round and square shape. Frame made of lightweight stainless steel. Intense, eye-catching colours. The double lines on the frame offer a contrasting effect of shape and colour. Calibre 44-24.
Buying from outside Spain?
We are ready to deliver your orders to many countries around the world, starting at 11.95€ of shipping cost.
Brand
Xit Eyewear
Xit is one of those brands that takes risks with genuinely different proposals. This French brand from Marseille produces uncomplicated and captivating designs. All their frames feature bold geometries combined with traditional manufacturing. Xit's eyewear stands out for its elegance and originality. Without a doubt, Xit is one of those brands that manage to make you fall in love with each of their models.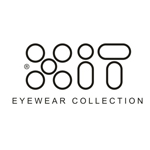 Otros productos que pueden interesarte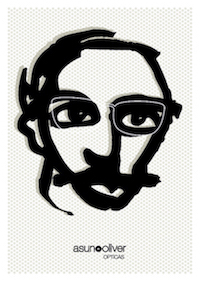 Free shipping from purchase over 99€
We offer free shipping on orders over €99 to mainland Spain. We ship to almost any destination in Europe and other parts of the world at a reduced price.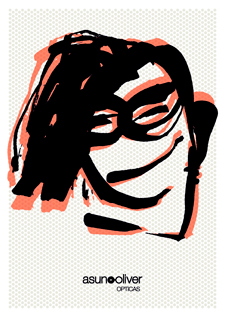 We guarantee the return of your order if you are not satisfied
We know that shopping online doesn't always work the first time, so we offer you our satisfaction guarantee. We always accept returns of your online orders.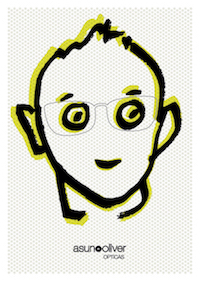 We are opticians at the leading edge of eyecare technology and solutions
We provide you with the best visual health solutions. Consult us if you need to get your glasses adjusted or if you have any doubts about the adaptation.