Theo EW
Al más puro estilo de la marca belga, una montura de diseño original y coqueto. Líneas compuestas y que juegan con formas y volúmenes. Extraordinaria ligereza con impecable fabricación.
Sólo en óptica / In-store only
Este producto está disponible exclusivamente en nuestra óptica de Valencia. Puedes contactar con nosotros para conocer precio y disponibilidad.
This product is not available for sale online. Please contact us for price and availability.
| | |
| --- | --- |
| Color | Negras |
| Material | Metal |
Brand
Theo Eyewear
Theo Eyewear es conocida internacionalmente por sus atractivos y llamativos diseños. Esta pequeña y vibrante empresa belga nació hace 20 años de la pasión de dos ópticos por las gafas. Con la premisa de que las gafas son algo más que una simple ayuda visual, Theo diseña objetos que son ante todo una propuesta única de identidad personal. Sus diseños se caracterizan por un diseño radical y vitalista, que huyen por completo de la indiferencia o de los patrones conocidos. Theo es una marca para enamorados de las gafas y de los objetos bellos que hablan por nosotros mismos.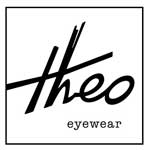 Otros productos que pueden interesarte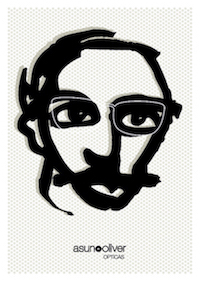 Free shipping from purchase over 99€
We offer free shipping on orders over €99 to mainland Spain. We ship to almost any destination in Europe and other parts of the world at a reduced price.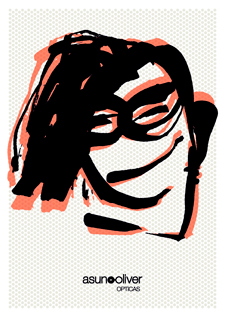 We guarantee the return of your order if you are not satisfied
We know that shopping online doesn't always work the first time, so we offer you our satisfaction guarantee. We always accept returns of your online orders.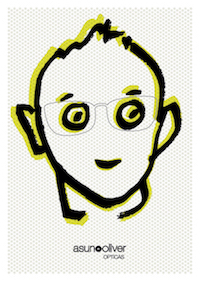 We are opticians at the leading edge of eyecare technology and solutions
We provide you with the best visual health solutions. Consult us if you need to get your glasses adjusted or if you have any doubts about the adaptation.