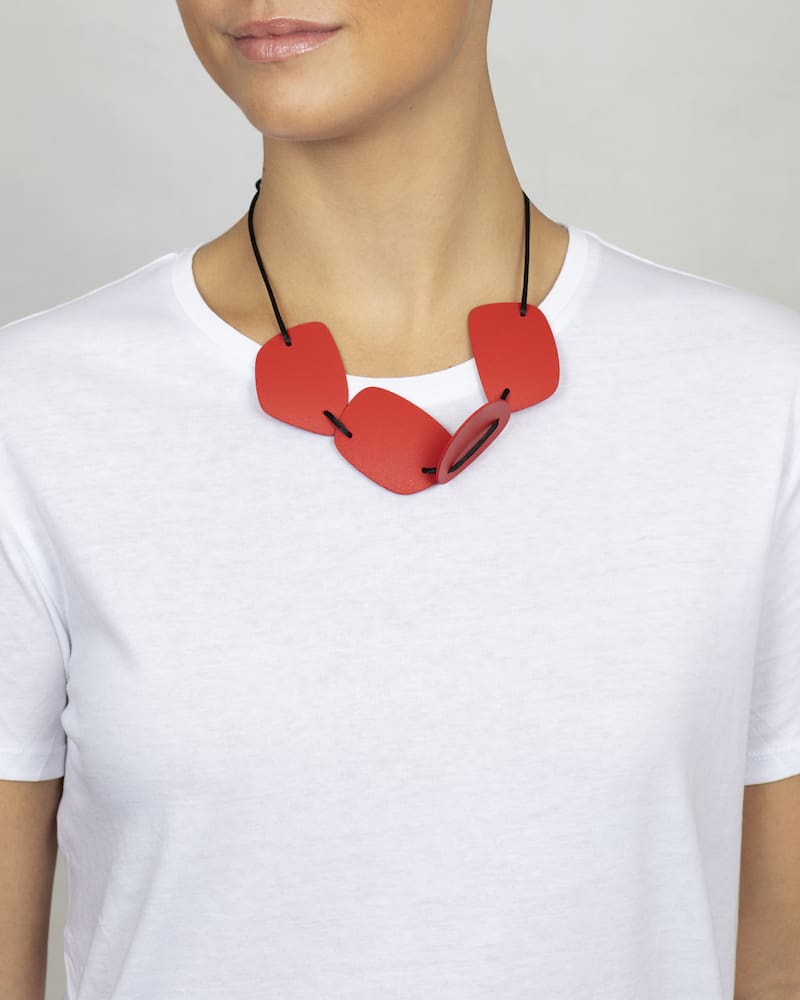 Circular economy
ReOptica, reuse optical materials to create unique objects
ReÓptica is our commitment to reuse and recycle optical materials to create unique objects. An environmental sustainability project created in our optician's shop, with different lines of action to recycle, reuse and promote new eco-efficient materials.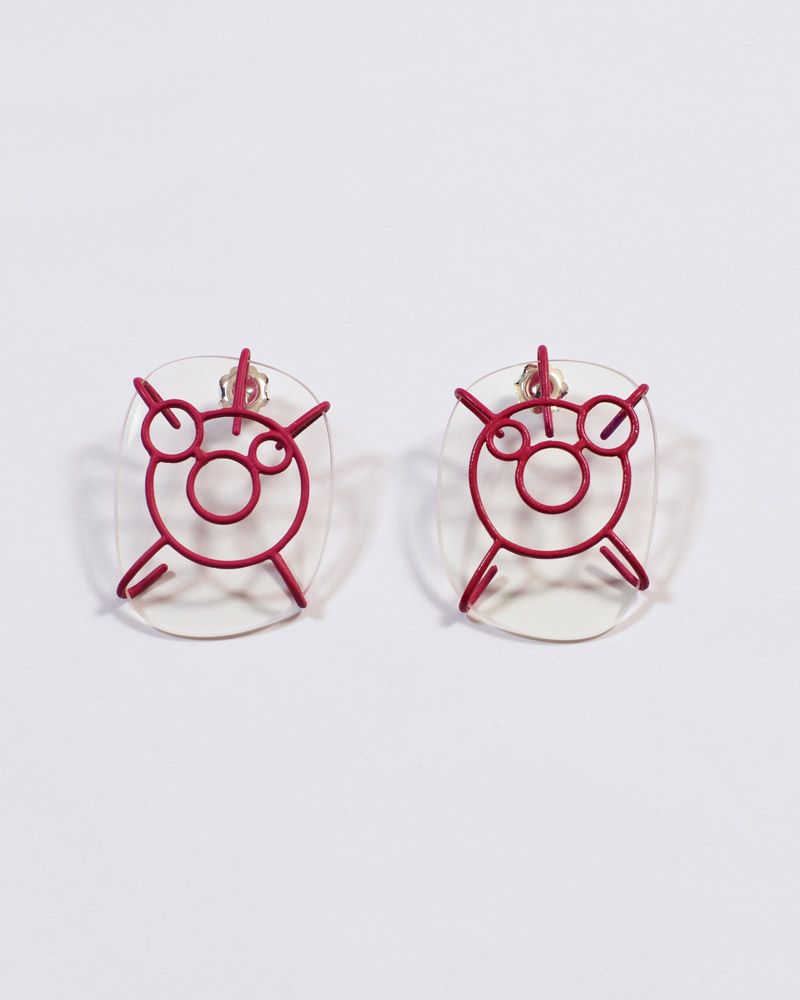 We reuse and recycle from our opticians with exclusive designs of earrings, necklaces and bracelets.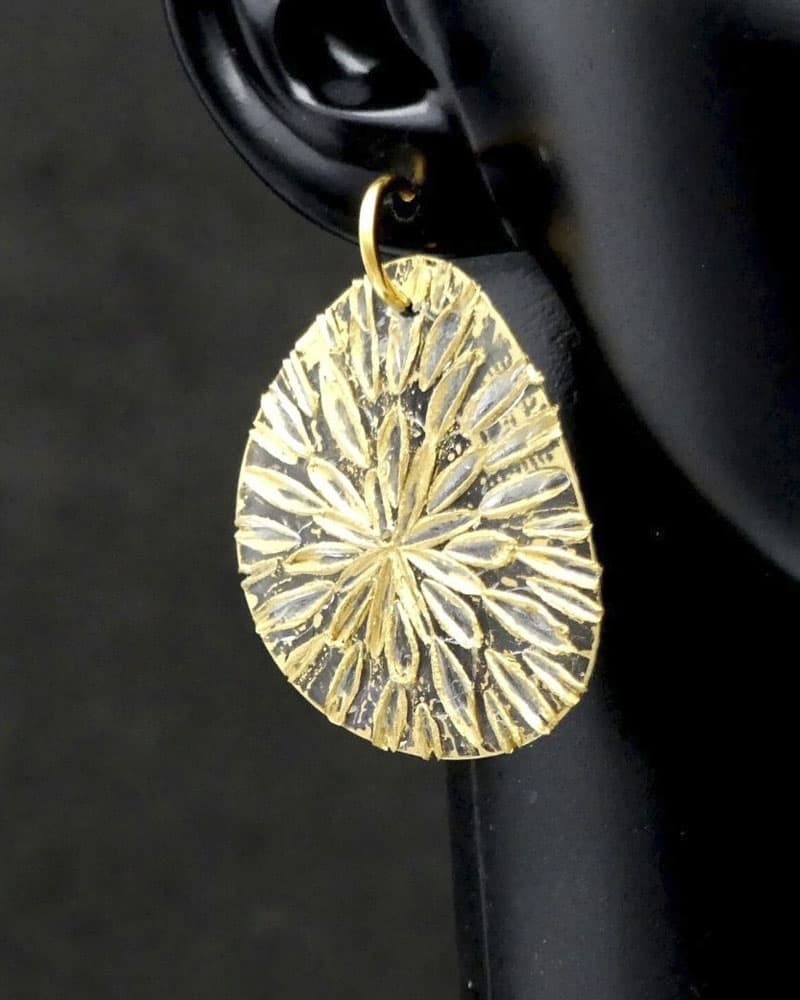 We collaborate with "eco-friendly" designers linked to the world of the circular economy to produce our pieces.
We transform the waste that we generate in beauty optics
Did you know that the lenses that the glasses come with so that you can try them on are waste that cannot be It can Recycle? These lenses are called "talcs", and are replaced by the definitive lenses with your graduation. In the opticians they are thrown away by the ton.
At ReÓptica we do not want to throw anything away. And that\'s why we\'ve discovered a way to create beauty with them. From now on you can find exclusive earring designs, necklaces and bracelets, which due to the changing shapes of the talcs, you will never be able to find another design exactly the same.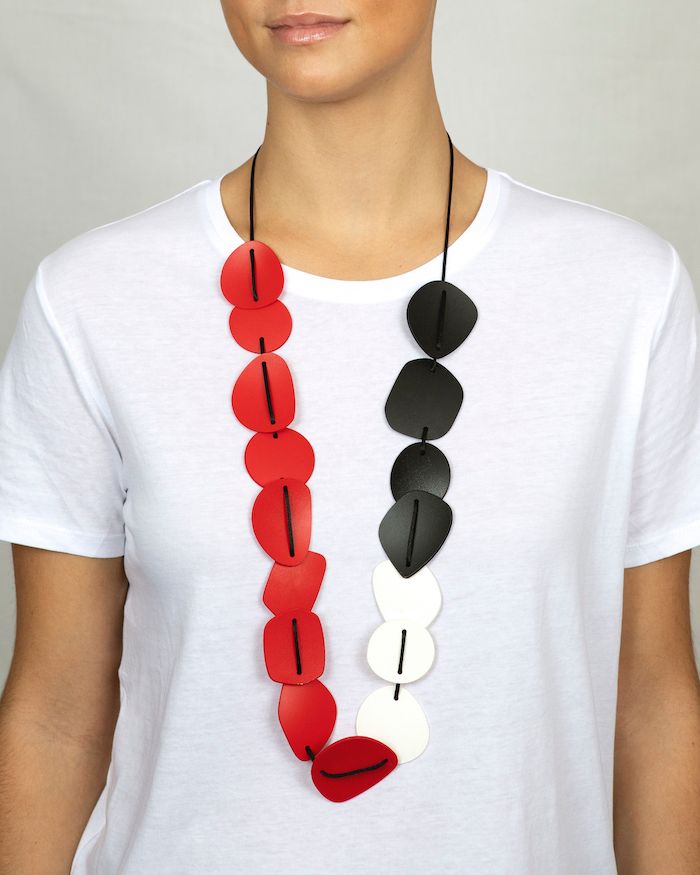 We create unique objects from the talc of the glasses that would otherwise be thrown away. Unique, unrepeatable pieces that represent the positive transformation of the talcs of the glasses into a genuine object.
We search and select in optical stores, glasses from old collections. They are genuine glasses, without any use and in perfect condition, which just need you to give them their first opportunity.
We want to publicize the eyewear brands that are committed to the circular economy. Glasses made by reusing materials or using sustainable and environmentally friendly products.
ReÓptica is a circular economy project born from Asun Oliver Ópticas
At ReÓptica we try to avoid the linear economy, which converts raw materials into waste, to promote the circular economy, which seeks to minimize environmental impact and reuse all products and materials. For this reason, we take sides with respect for the planet and we strive to Reuse and Recycle all possible materials and products within our world of optics.