Gaston Rue de la Paix
Super original Gaston glasses with an unusual geometric shape. Very feminine frame in Mazzucchelli acetate. They are very well balanced glasses with a narrow bridge and they can find the company you need to surprise on your face. Calibre 42. Made in France.
Buying from outside Spain?
We are ready to deliver your orders to many countries around the world, starting at 11.95€ of shipping cost.
Brand
Gaston Eyewear
Detrás de esta marca francesa existe un gran «savoir faire» del mundo de las gafas. En Gaston producen gafas de líneas audaces con un diseño alejado de cualquier elemento convencional. Fabricadas con extraordinaria calidad en acetatos Mazzucchelli, son gafas que destacan por un diseño atractivo y rompedor. En Gaston se combinan colores vivos con orginales formas que cautivan al instante. Fabricación artesanal desde el Valle del Loira con toda la tradicion del diseño francés.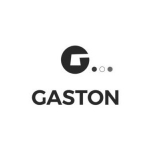 Otros productos que pueden interesarte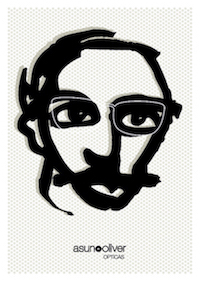 Free shipping from purchase over 55€
We offer free shipping on orders over €55 to mainland Spain. We ship to almost any destination in Europe and other parts of the world at a reduced price.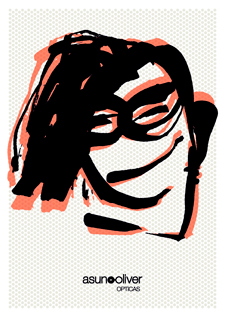 We guarantee the return of your order if you are not satisfied
We know that shopping online doesn't always work the first time, so we offer you our satisfaction guarantee. We always accept returns of your online orders.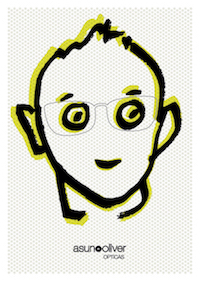 We are opticians at the leading edge of eyecare technology and solutions
We provide you with the best visual health solutions. Consult us if you need to get your glasses adjusted or if you have any doubts about the adaptation.